Andrea Putaggio graduated from Politecnico di Milano with a BS in Industrial Design (2006) and a MS in Design Engineering (2009).  
Since 2008, Andrea's professional path unfolded from Italy to China to Sweden. 
Andrea collaborated with small and large teams, delivering successful projects for companies such as HUAWEI, Scania, 3M, ABB, Unilever, Telia Company, Chicco, Barilla, Beta Tools, etc... winning international awards such as Red Dot Design Award, IF Design Award,  International Excellence Design Award IDEA, Good Design Award, ADI INDEX and having his products exposed at Triennale di Milano, at IF Design Museum and at Las Vegas CES.
​​​​​​​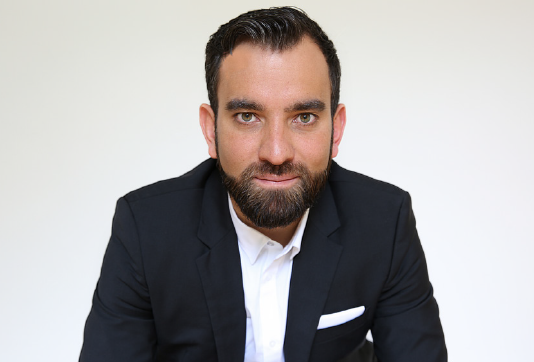 The international exposure, the experience in different organizational structures, the multidisciplinary teamwork and the variety of business, design and engineering challenges, all contributed to the development of a customer-centered mindset and the adoption of best practices within design thinking and design making.
In 2014 Andrea founded MEGALOOP AB to provide clients with design and innovation consulting as well as to express his creativity as a designer via exploratory freelance projects.  With Industrial Design and Innovation Strategy representing the core offering, MEGALOOP has an integrated offer including also Product Engineering, Interaction Design and UX Design.